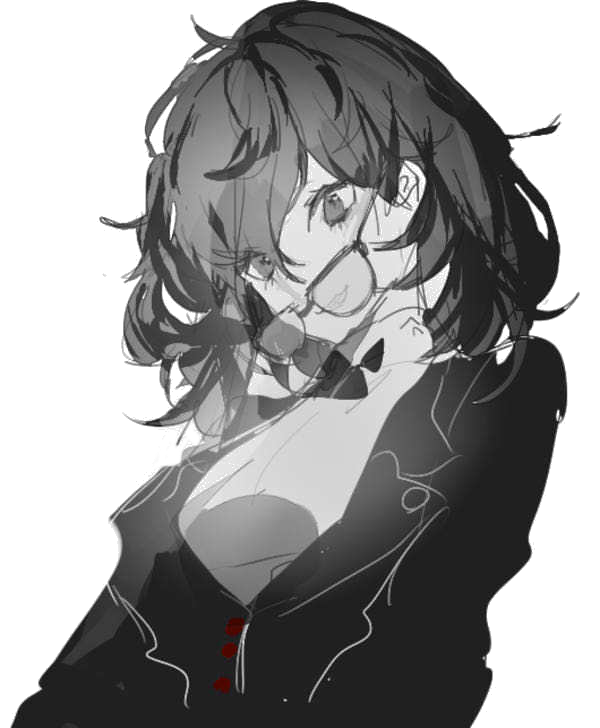 ---
Character Information
Name:
Jillia Glacier
Alias:
???
Age:
15
(Current)
Birthday:
3rd June
Gender:
Female
Blood Type:
AB+
Appearence
Height:
5'
Weight:
70Kilos
Hair Color:
Black
Eye Color:
Brown
Statistics
Status:
Alive
Occupation:
Student
Affiliation:
Osaka Nae Academy
Team(s):
Class A
Quirk:
Slide and Glide
Stats
Strength:
0/20
Agility:
4/20
Speed:
3/20
Toughness:
0/20
Intelligence:
1/20
Quirk Control:
3/20
Points:
15
Character Description
A seemingly average body with the addition of above average sized bust. Thick black flowing hair although short. Wears glasses with black rims, nothing too fancy. Most of the outfits they wear tend to be buttoned up dresses, collared shirts with short skirts and long leggings. The patterns and colours tend to alternate between stripes, polka dots etc mainly around the skirt or leggings area. The colorization of all her clothes is seemingly Black and Red. She wars Black gloves not too thin and not to thick. Personality seems to be be opposite of the look she gives off. Friendly, Goofy, honest maybe sometimes dimwitted and on serious moments blunt attitude with a stern yet gentle face at most times.
Last edited by Kiss on Thu Oct 12, 2017 9:41 am; edited 10 times in total
Story
A foreigner from the lands of Italy, where she grew up and soon was transferred across the world to her new school. As a child Glacier was into dancing, Ice-skating and wanting to be a hero. Soon after discovering her quirk and what powers it entails she sets herself off to be a hero! Although the resources she and her family had were limited. Thus they sent her off to hope that she may better her quirk and become the Hero shes also wanted to be. -Currently Known-
*Arc Name
Synopsized Character Arc information here.
Last edited by Kiss on Fri Sep 29, 2017 12:13 am; edited 1 time in total
Quirk Data
Name:
Slide and Glide
Type:
Emitter
Range:
Close Range
Description
This Quirk allows the user to slide over any surface, but to do that the user needs to touch it in at least three places. It has been described to work as a repelling force. The sliding gives the user great speed, allowing the user to travel as fast as a bike. This Quirk can be used to slide up the side of a building. The Quirk can also be used to go backwards and side to side and to rotate.
Drawback(s):
Requires Three touches on the same/any surface
Current Limitation(s):
Unable to balance once contact has left initially. Scared of Heights. Can't stop momentum. Motion sick
Named Techniques
Technique Name:
Spiral Tornado
Description:
A very rough concept, unrefined, high-repercussion move. Using the rotational and momentum powers of her quirk Jillia spins on the spot and reaches exceeding high speeds taking the shape of a spinning top. Her maximum current rotational speed is around 2G's of speed. (105km/h) Although this does not refer to her backwards and forwards speed which is more akin to 30km/h. While in the spin she is able to pick up dusts and gasses which form around her like a tornado, thus giving the name. Although she is blind,silent and suffers severe motion sickness during the initial effects. A head on collision will send users flying back. After the spinning subsides she will be force to vomit out her contents and pass out from the sudden force. This move is only possible due to her abusing her quirk and cannot be used otherwise.
Technique Name:
???
Description:
Insert descriptive information of the technique here.
Last edited by Kiss on Wed Oct 11, 2017 10:08 am; edited 5 times in total
Inventory


Earphones

Ice and Roller Skates

Inventory Item

Equipment
Costume Name - Floating Sky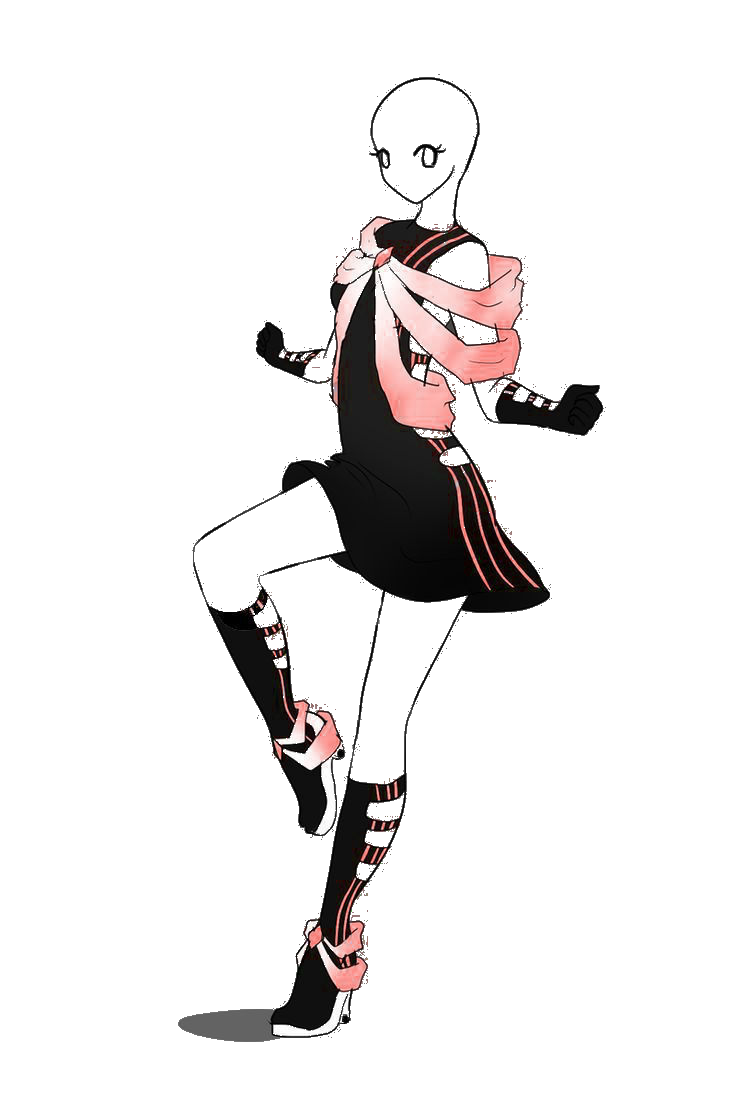 -Accurate Drawing which Jillia has- The costume designed to base of popular Figurine and Rollerblade skaters and heavily influenced by her Nonna, the flowing ribbons and loose design leaves a lot to the imagination almost. Although allowing for more movement and freedom without restriction from her quirk. The feet specifically are meant to change between being able to walk normal with these heel like designs to swapping the bottom part for Rollerblades or Ice-Blades, allowing her to use the momentum from her quirk to ride around and not have to constantly use her ability for momentum or control
*Tool Name
Description
Tool/Equipment description here


Similar topics
---
Permissions in this forum:
You
cannot
reply to topics in this forum