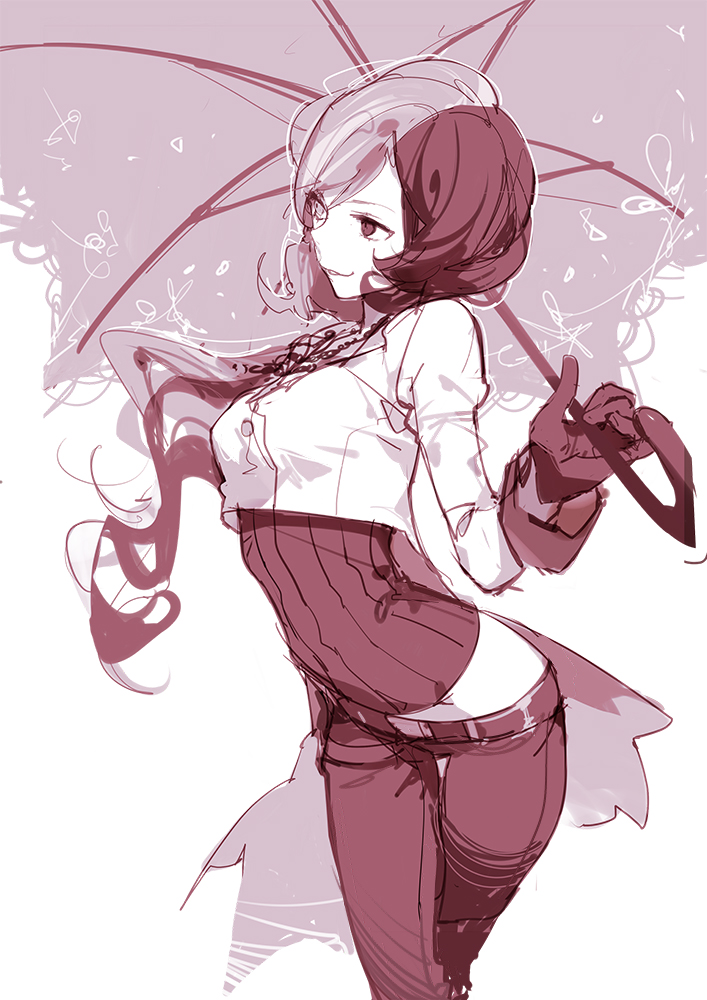 ---
Character Information
Name:
Niju Tikan
Alias:
Duality
Age:
18
(Current)
Birthday:
02/04/XXXX
Gender:
Female
Blood Type:
AB+
Appearence
Height:
4'10 (With High-Heels)
Weight:
80kilos
Hair Color:
Pink and Brown
Eye Color:
Brown and Pink
Statistics
Status:
Alive
Occupation:
Senior Student
Affiliation:
Yokohama Academy
Team(s):
Sun and Moon
Quirk:
Time Dilation
Character Description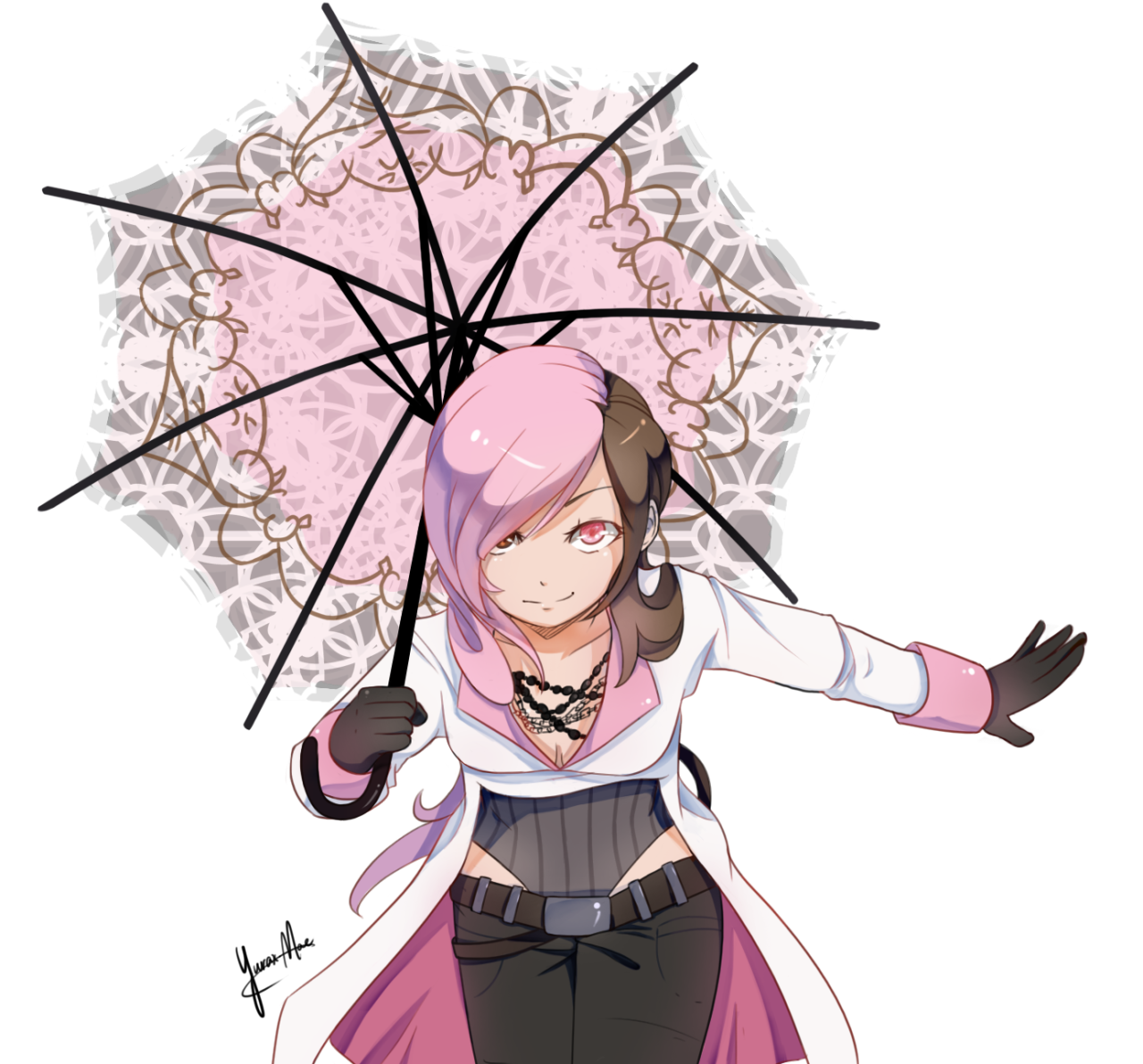 A truly strange and quirky girl. Standing quite small compared to others, its hard to differentiate if her hair is either naturally brown or pink. Although her eyes are quite true to whats perceived. The girl is always seen carrying a very frilly see'through umbrella. It's even used in combat as her main weapon of choice. Her usual attire is that of a casual-school uniform. She is also seen wearing jewelry and accessories like necklaces and rings. She is mostly seen within the Student Council room as the Vice President.
Last edited by Kiss on Mon May 14, 2018 2:42 am; edited 9 times in total
Story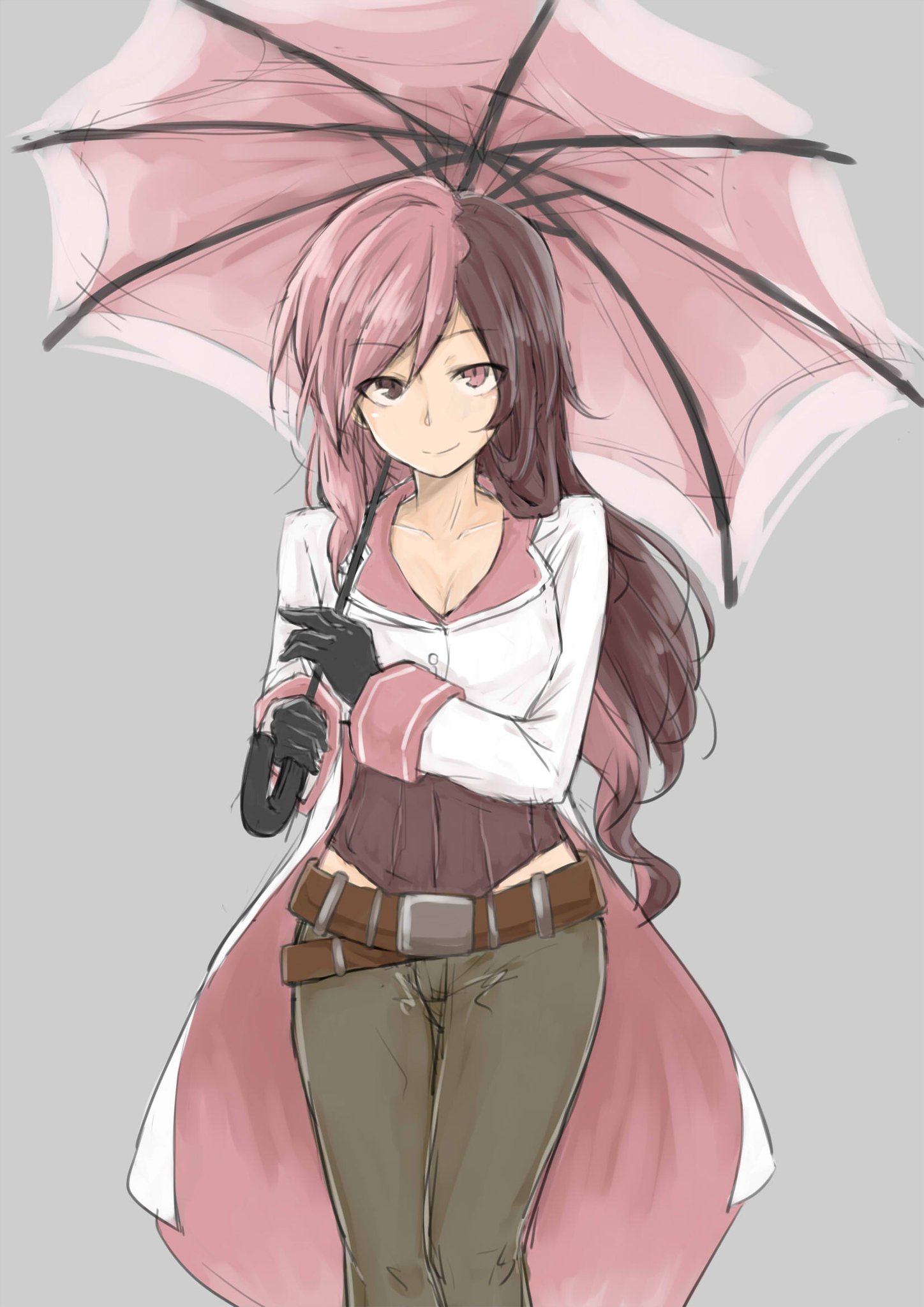 A quirky and strange Student, who's now on their Third Year of High-school. Although not the Top student in the Academy, she sits in the Top 3 although the definitive position is not stated. Although her body looks quite small and thin, her fighting packs quite the punch, and her flexibility and maneuverability with her umbrella weapon is insane and comparable to the top student and even Pro's. Niju takes place as the Vice-President of the Student Council and helps her friend Chio by managing and helping the students. Although there are times where Niju suddenly disappearance for long periods of time, concern has been brought up by the teachers and fellow Peers, she heavily insists that it is merely family troubles.
Last edited by Kiss on Tue May 08, 2018 9:25 am; edited 4 times in total
Quirk Data
Name:
Time Dilation
Type:
Emittion
Range:
A radius of 5 Meters or Peer to Peer
Description
The User of the quirk is able to alter the perception of 'time' for a person. However it is not time alteration itself, it simply feels that way. She is able to seemingly alter ones perception of 'reality' while under the Dilation effects. However there is no information stated about her quirk, besides its name. And those who have been under the effect refuse to speak out about it under respect.
Drawback(s): [i]Unknown
Current Limitation(s):
Unknown

---
Permissions in this forum:
You
cannot
reply to topics in this forum